How to Inspect a Roof for Damage
When assessing property for flipping, knowing a bit about roofs and the basics of how to inspect a roof will help you prevent overlooking a costly expense. Depending on the material, square footage, type of roof, slope, architecture, and number of interruptions such as chimneys, skylights, dormers, and vents, a roof replacement can cost thousands of dollars. And because many buyers hire home inspectors, an overlooked needed roof replacement can come to light during the selling process and cost you a property sale.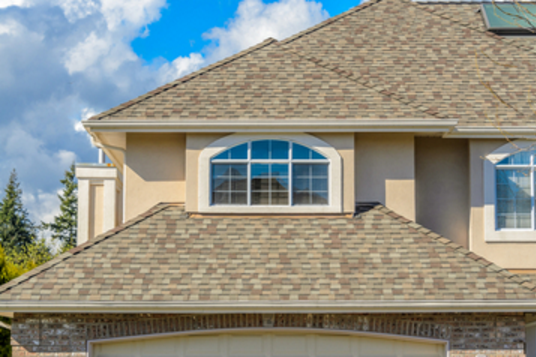 If you are interested in flipping homes or even just owning one, it would benefit you to understand how to inspect your roof. Continue reading the article for the complete scoop.
https://monstersroofing.com/wp-content/uploads/2017/03/monsters-roofing-logo.jpg
0
0
DRocket
https://monstersroofing.com/wp-content/uploads/2017/03/monsters-roofing-logo.jpg
DRocket
2017-05-23 22:37:15
2017-05-23 22:37:15
How to Inspect a Roof for Damage